What We Do:
Noodle Factory is a chat-based environment ideal for onboarding. Built with a unique AI engine, our platform boosts productivity at work by automating repetitive tasks and carrying out new hire orientations for you.
How Can It Help You:
With your virtual onboarding assistant,
Achieve a consistent and personalised onboarding experience.

All existing company resources are now highly accessible and available to new hires and existing employees 24/7.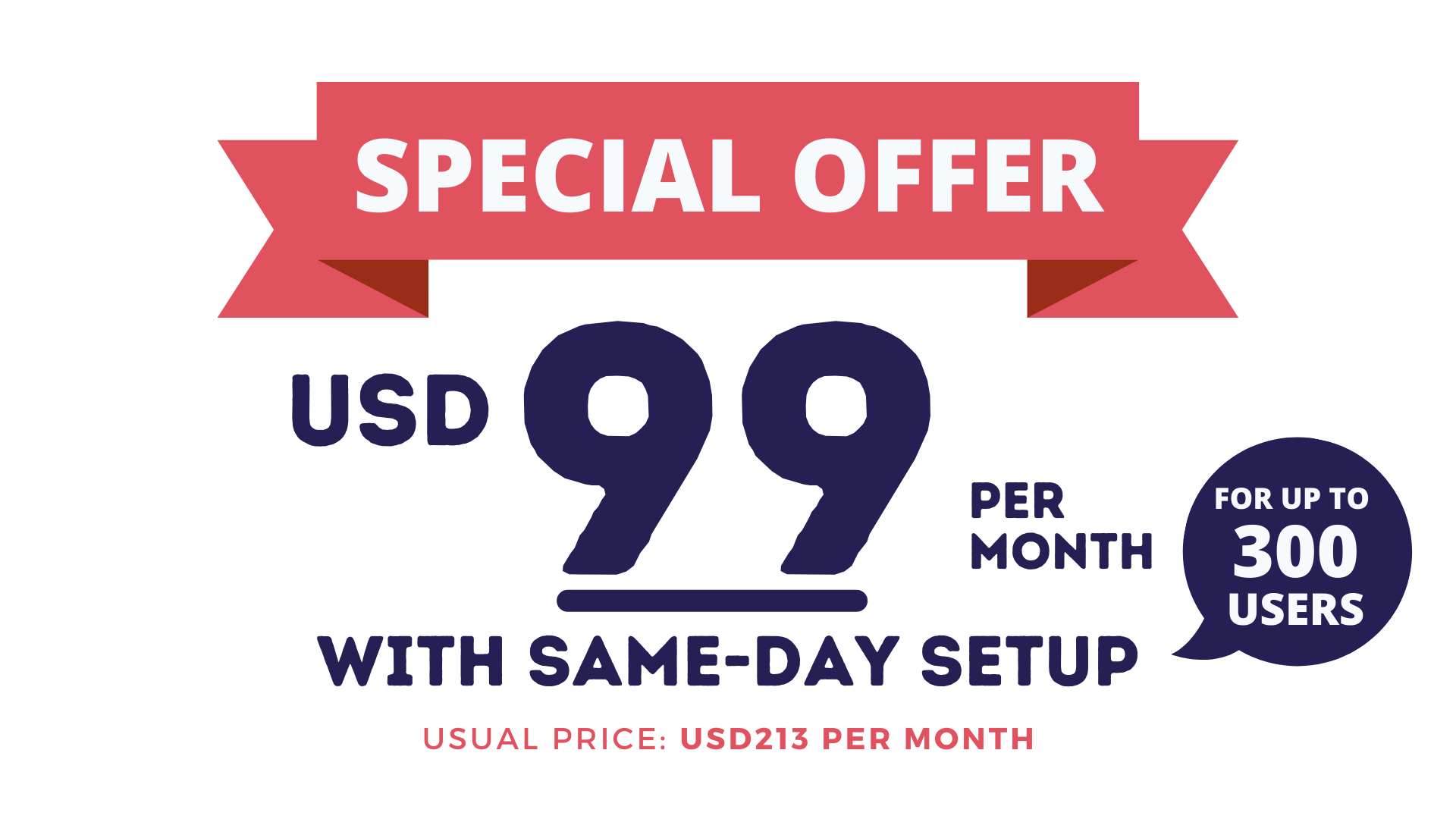 How the SAME DAY* Service Works:
Step 1: Sign up for an account here and let us know in the form your objectives for the chatbot.
Step 2: Our chat consultant will review the submitted form and send you an email to confirm your chatbot objectives and pricing plan.
Step 3: Once confirmed, send us a list of content you want uploaded to your chatbot database.
Step 4: Wait for your chatbot to be ready. Simple!
Questions? Email us here.
---
*Terms and conditions apply
*Our same-day chatbot service is available from Monday to Friday (excluding Public Holidays) from 9.00 am to 6.00 pm (SGT). The same-day processing starts from when we receive the content documents you want uploaded into your chatbot. For content documents received after 5.00 pm (SGT), your personalised chatbot will be ready within 24 hours between 9.00 am to 5.00 pm (SGT)